EQUIPPED FOR SUCCESS™
Safety Express is more than just a distributor of products. We provide a wide-range of mission-critical services that enable you to do the important work that cleans, remediates, and restores our communities' environments.
The Industries We Support
Your One-Stop Shop
There are many facets to running a successful business, and the main one is having a trusted and dependable supplier as a partner to help. Our goal is to make running your business easier by providing a multitude of services under one roof.
Broad Product Selection
We have access to over 100,000 specialized products that help you do your job faster and more profitably. We both manufacture, and partner with, the leading brands that develop products specifically for your needs.
Used Equipment Sales
Our stores have used equipment for sale including truckmounts, portables, and dehumidifiers, so you can save some money and spend it on other areas of your business. We also have community classifieds to help you buy, sell, and trade, with other contractors.
Aramsco Classifieds
Expert Product Guidance
Our team spends hundreds of hours researching the supplies and equipment you need to do the job right. We have both local, and national, experts that can help you identify the right product for your specific job.
Jobsite Delivery
Large projects can take months to complete. Rather than dealing with traffic, space constraints, and limited time, let us come to you. We'll drop off all the equipment and chemicals you need for the job, so you don't waste precious man-hours tracking down supplies. A minimum purchase is required.
24/7 Emergency Delivery
No one responds to, or understands better, how critical prompt delivery is during natural disasters. We're the industry leader at Catastrophe (CAT) Response. We'll set up an on-site temporary location that is open 24/7 to help those in need.
Private Label Manufacturing
Are you looking to make your brand rise above your competitors? Private labeling your chemicals and equipment is a great way to both grow your sales and defend your existing business. We've helped hundreds of businesses over the years position their company to win. Note: minimums apply.
Product Innovation
We manufacture and distribute the most innovative brands for carpet cleaning, restoration, abatement, shot blasting, and surface preparation contractors. You'll save hundreds of hours using tools specifically designed for your work, but you won't find these innovative solutions at big box stores.
Hands on Education
Starting a business can be scary. Growing a business and hiring employees can be scarier. Proper education is critical to both the startup and growth stages of a business to ensure you reduce liability and do the job right. We have classrooms located throughout the country where you'll be taught by seasoned professionals. You'll learn the theory behind the work you do, and then tackle the problem with hands-on demos so you can work with confidence. We offer a mix of IICRC-certified classes, and shorter, one hour practical courses.
Class Calendar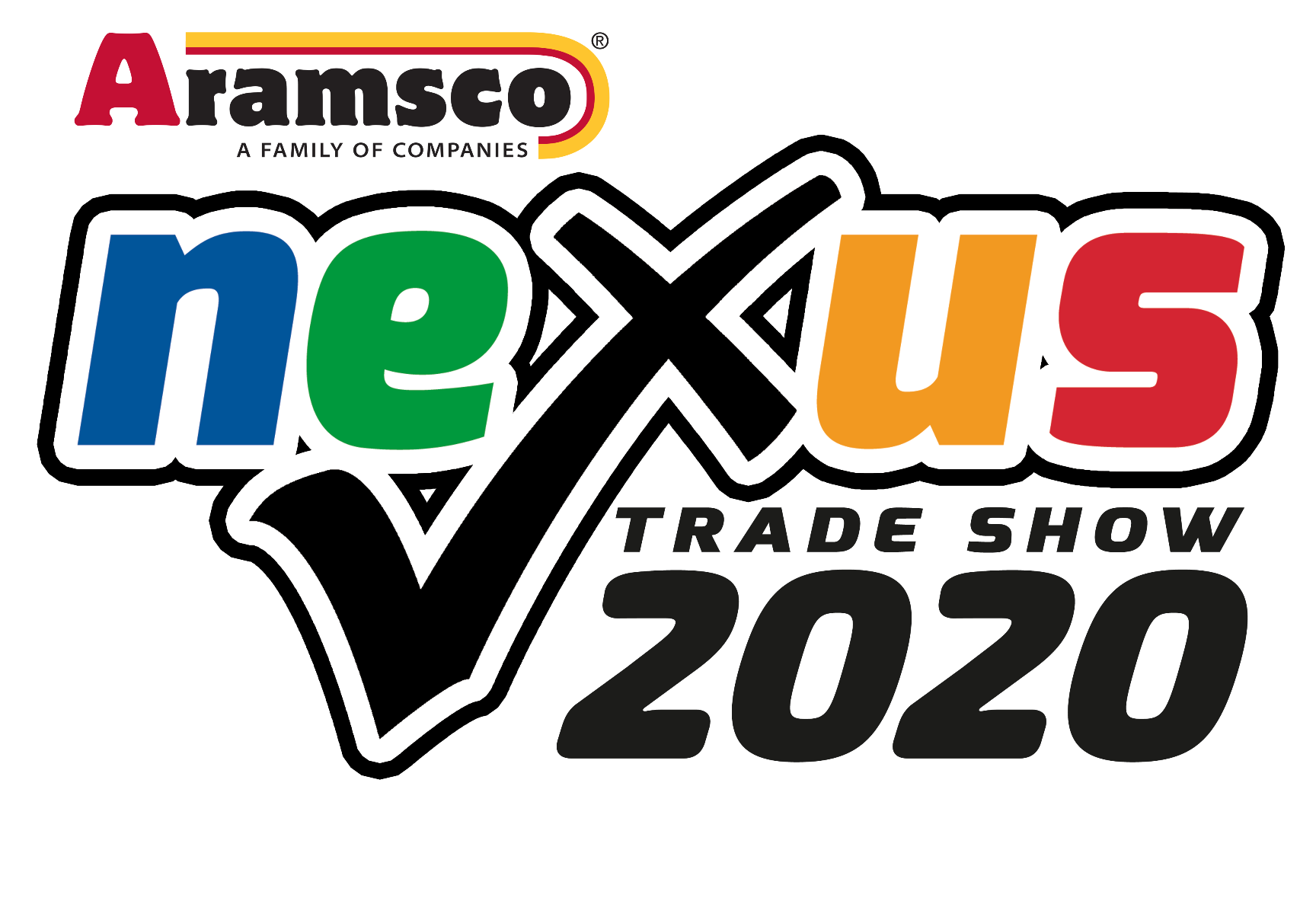 NeXus
Join us at the industry's largest networking tradeshow event where you'll have access to exclusive training, top vendors, entertainment, and an opportunity to network with your peers.
Learn more about Nexus
Equipment Rentals
Our rental solutions help businesses of all sizes. From the startup business that rents portables to preserve cash flow, to the large organizations that need additional equipment to clean large one-off jobs, we have the equipment, and because of our size, number of machines, you need to complete the job. We have portable carpet cleaning extractors, encapsulation machines, rotary cleaning machines, air movers, and much more.
Call your local Aramsco store for availability.
Equipment Repair & Maintenance
Everything breaks eventually; let us help keep your equipment on the clock. Sometimes it makes sense to replace it, and other times, it's a better financial decision to repair it. Our manufacturer-certified technicians can help you determine the best decision to get the most of your equipment. Our technicians can repair, and service, truckmounts, portable extractors, air movers, dehumidifiers, and most any equipment you use.
Call your local Aramsco store for more information.
Join Our Email List
Sign up to receive updates on class offerings, exclusive product discounts, and training tips from the pros.